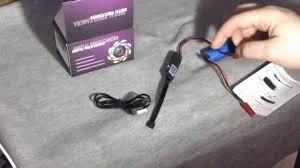 This photograph was provided by a client that used an agency that had a cheap rate for G.P.S. tracking.
The tracker was covered with plastic saran wrap due to the rainy weather. This was done to save money on the agency's behalf.
The unit should have been enclosed in a water tight box like the one our agency uses.
The end result was the client's target found the unit, and the case was worthless. Our agency only uses high-end equipment and we never take short cuts when it comes to our clients. Don't be fooled by low price G.P.S. tracking services by other P.I. Agencies.